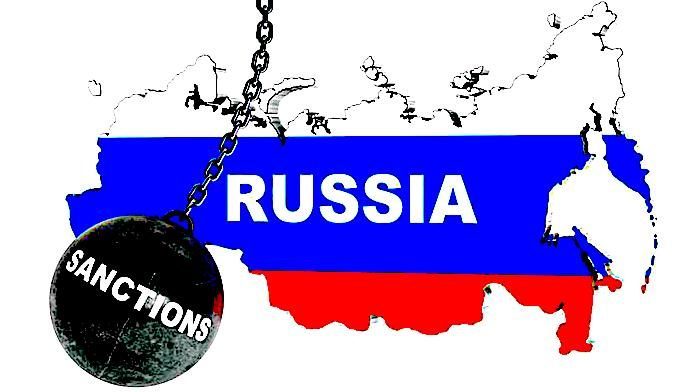 According to reporting by Reuters, Trump's administration has delayed new sanctions against Russia.
Key quotes:
Trump's administration is "unlikely to approve them unless Moscow carries out a new cyber attack or some other provocation, a senior administration official said on Monday."
"U.S. Ambassador to the United Nations Nikki Haley said on Sunday that Washington was preparing new sanctions on Russia over its support of Syrian President Bashar al-Assad."
" "The ambassador got out ahead of things this time," the senior administration official, who deals with the issue, told Reuters on condition of anonymity."
"The official said Trump was concerned that immediately imposing more sanctions, on the heels of last weekend's U.S.-led strike against Russian-backed Assad, would interfere with his efforts to negotiate agreements with Russian President Vladimir Putin on combating Islamic extremism, policing the internet and other issues."
"On Monday, the administration accused Russian government-backed hackers of a global cyber attack on routers and other networking equipment."
"Trump still believes he can negotiate with Putin, but that it is not likely to be productive if he is also criticizing him repeatedly, the first official said."
source: fxstreet