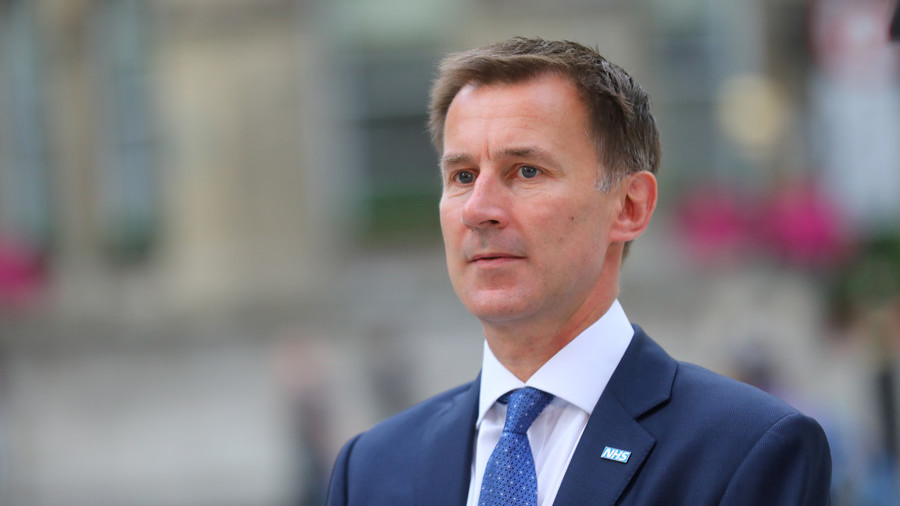 Jeremy Hunt will replace Boris Johnson as the U.K. foreign secretary following Johnson's resignation, Downing Street said in a statement Monday. Johnson resigned earlier in the day in protest against the government's decision to maintain close ties to the European Union.
"The Queen has been pleased to approve the appointment of Rt Hon Jeremy Hunt as Secretary of State for Foreign and Commonwealth Affairs," British Prime Minister Theresa May said in a statement.
Hunt, a champion of a so-called "soft" Brexit, had previously served as health secretary. His ascension to the post follows a shake up in May's government caused by the back-to-back resignations of Johnson and Brexit minister David Davis.
In a 2016 article in The Telegraph, Hunt wrote that Britain needed to "calm markets and many worried investors and businesses, both locally and internationally, by making it clear that it is an explicit national objective to remain in the single market even as we leave the institutions of the EU."
May left open the possibility on Monday that the U.K. and the E.U. would not reach a deal on the terms of a Brexit negotiation before the crucial 2019 deadline.
The pound pared back early gains against the dollar on Monday after Johnson's announcement. It remained negative on the day Monday afternoon eastern time.
source: CNBC