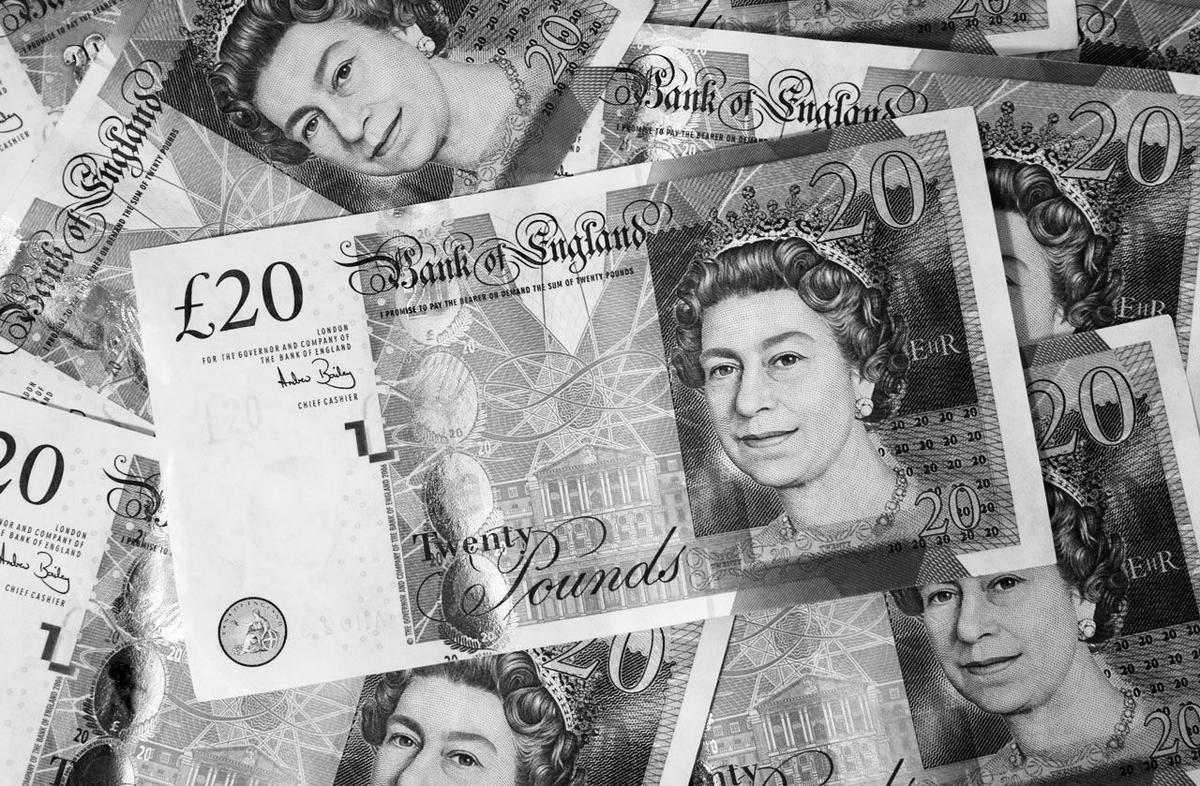 The GBP/USD pair created an inside day candle yesterday, i.e. the spot traded within the high and low of Friday. The inside day candle often marks trend reversal, however, only a bullish follow-through (today) would confirm the decline from the recent high of 1.4345 has ended at Feb. 9 low of 1.3765.
Also, it is worth noting that inside candle has appeared at the key 61.8 percent Fibonacci retracement of the rally from 1.3458 (Jan. 11 low) to 1.4345 (Jan. 25 high).
That said, the positive follow-through to yesterday's inside day candle would likely require a better-than-expected UK CPI print. The data due at 09:30 GMT today is expected to show the cost of living dropped 0.6 percent month-on-month in January. The decline should not come as a surprise as prices tend to drop in the post-Christmas period. Further, the core CPI, which strips out volatile items, is seen rising 2.6 percent year-on-year vs. 2.5 percent in December. An uptick in core CPI could be read as a sign that demand-pull inflation is on the rise and hence may yield rally in GBP.
On the other hand, a weaker-than-expected core CPI could push cable below 1.3797 (31.8 percent Fibonacci retracement of the rally from 1.3458-1.4345).
source: fxstreet